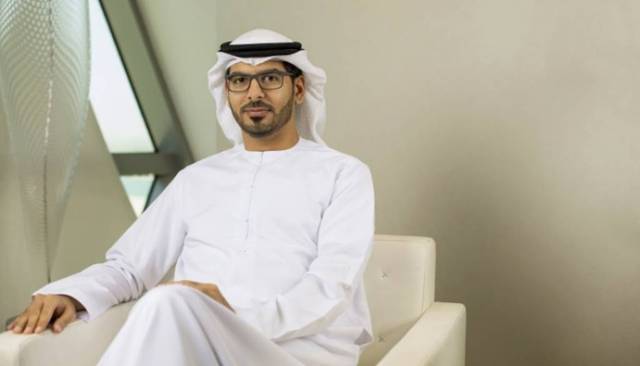 Aldar PropertiesALDAR
1.32% 1.53 0.02
Abu Dhabi – Mubasher: Aldar Properties, listed on the Abu Dhabi Securities Exchange (ADX), is looking to launch more projects, including selling land plots for the construction of villas, along with plots for commercial purposes, the company's CEO said.
The leading property developer is working on launching a number of similar projects to Alreeman which is located in close proximity to Abu Dhabi Airport, Masdar City and Yas Island, Al Arabiya TV channel reports, citing Talal Al Dhiyebi.
The company's land portfolio has more than 70 million metres and all are served with a high-quality infrastructure, Al Dhiyebi indicated.
This comes as a result of the robust sales Aldar achieved from Alreeman which amounted to AED 1.6 billion.
Alreeman project is suitable for the medium-income earners and is compatible with Aldar's distinct strategy that aims expansion in new areas in Abu Dhabi.
Source: Mubasher
(c) All Rights Reserved - Mubasher Info 2005 - 2019 Provided by SyndiGate Media Inc. (Syndigate.info)., source Middle East & North African Newspapers