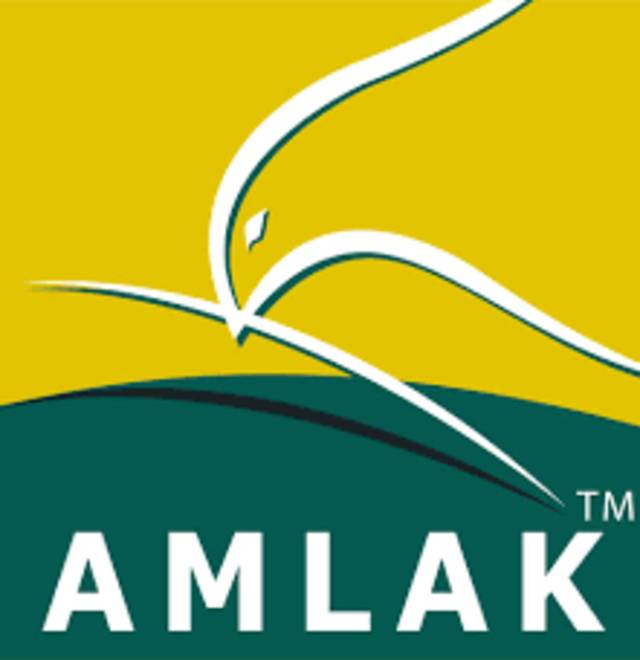 Revenues from financing business activities levelled down 9% to AED 173m
Amlak FinanceAMLAK
-2.50% 0.31 -0.01
Dubai – Mubasher: Amlak Finance announced on Sunday a net loss worth AED 272 million for the full-year 2018, against AED 51 million net profit in 2017.
The leading specialised Islamic real estate financier in the Middle East recorded a 16% increase in revenue from the sale of properties under development in FY18 when compared to 2017, according to a filing to the Dubai Financial Market (DFM).
Amlak noted that the increase in revenues was attributed to the infrastructure development completion and sales of plots in Nad Al Hamar project.
"2018 has been a challenging year for the real estate sector in the UAE and across the region. The on-going global trade concerns, fluctuating oil prices and softening of the real estate market has had an adverse impact on investors' sentiment," Ali Ibrahim Mohammed, chairman of Amlak, commented.
Revenues from financing business activities levelled down 9% to AED 173 million during the year ended 31 December 2018, from AED 191 million in the prior year.
Meanwhile, rental income grew 5% year-on-year to AED 64 million in 2018, while operating costs increased by 17% to AED 146 million in the same period a year ago.
"Despite these challenging circumstances, Amlak has and will continue to identify the right kind of opportunities that can co-exist with the changing environment focusing on our strategy and steering the company through new market realities," Mohammed added.
By 01:09 pmUAE time, Amlak Finance's stock fell 2.50% at 31 fils.
Source: Mubasher
(c) All Rights Reserved - Mubasher Info 2005 - 2019 Provided by SyndiGate Media Inc. (Syndigate.info)., source Middle East & North African Newspapers