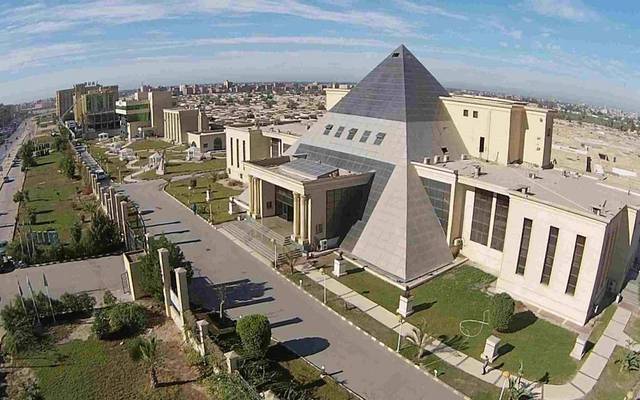 The transaction is to take place during Q3-19
CI Capital HoldingCICH
0.55% 9.10 0.05
Cairo – Mubasher: CI Capital Holding on Monday announced it has signed a contract to acquire an indirect stake of 60% stake in Taleem Educational Services and Consultations (TESC).
The transaction is expected to be implemented during the third quarter of 2019, CI Capital said in a statement to the Egyptian Exchange (EGX).
The acquisition is not eligible until all legal and contractual conditions are fulfiled, the company noted.
The company may invest around 15% to 20% of the total transaction as a sponsor since it would share the remaining stake with a number of investors, according to the statement.
TESC is an investment joint venture owned by a number of global investment institutions and international funds that operates Nahda University in Beni Suif that has over 5,200 students.
It is worth noting that CI Capital previously reported a net profit of EGP 487.25 million for fiscal year 2018, versus EGP 274.19 million in 2017.
Source: Mubasher
(c) All Rights Reserved - Mubasher Info 2005 - 2019 Provided by SyndiGate Media Inc. (Syndigate.info)., source Middle East & North African Newspapers