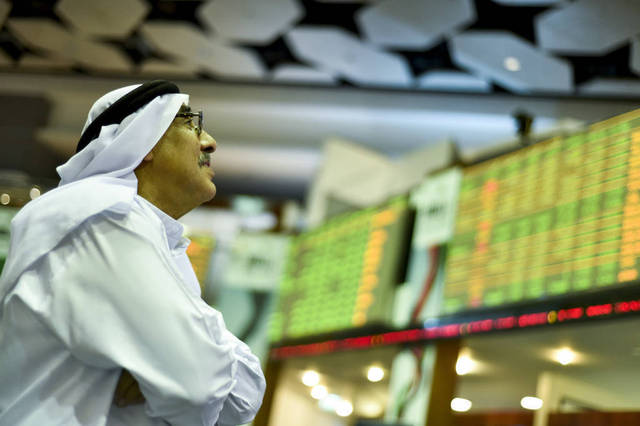 The DFM's turnover amounted to AED 461.23 million
Dubai – Mubasher:The Dubai Financial Market's (DFM) index rose by 31.97 points, or 1.24%, to close at 2,607.01 points on Tuesday, on the back of the MSCI index upgrade which is expected to draw foreign liquidity of more than $220 million.
The goods sector topped gainers and added 7.72% after DXB Entertainments grew by 9.34% to AED 0.199.
Meanwhile, the real state sector advanced by 3.83% as Emaar Development, Emaar Malls, and Arabtec Holding increased by a range between 4% and 7%.
Emaar Malls and Emaar Development are still included in the MSCI index against expectations; however, the world's largest index provider has removed the Dubai-based property developer DAMAC Properties from its global standard index.
Furthermore, the Dubai Financial Market Company (DFM Company) was included in the MSCI small-cap index, while Amanat Holdings was delisted from the same index.
DAMAC Properties declined by 3.2% to AED 0.842, whereas DFM Company rose by 2.2%.
The insurance sector advanced by 2.2%, while the investment sector grew by 1.61% as Dubai Investments increased by 1.61%.
Meanwhile, the telecommunications sector and its sole stock, Du, went up by 0.2% each.
On the other hand, the transportation and banks sectors decreased by 0.8% and 0.08%, respectively.
The DFM's turnover amounted to AED 461.23 million after 331.09 million shares were exchanged through 5,052 transactions.
Source: Mubasher
(c) All Rights Reserved - Mubasher Info 2005 - 2019 Provided by SyndiGate Media Inc. (Syndigate.info)., source Middle East & North African Newspapers