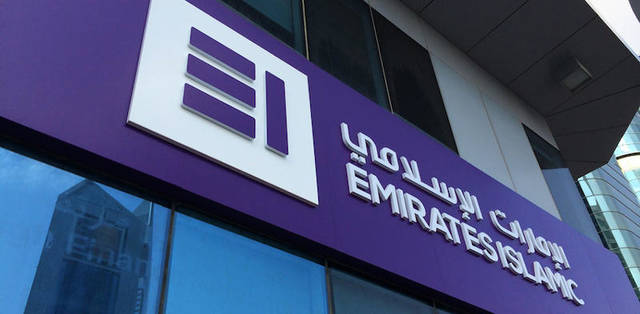 Fitch also maintained the bank's viability rating (VR) at 'bb-'
Emirates IslamicEIB
0.00% 10.00 0.00
Dubai – Mubasher: The US credit rating agency Fitch Ratings has affirmed the long-term issuer default rating (IDR) of Emirates Islamic Bank (EIB) at 'A+' with a stable outlook.
The rating agency has also maintained the bank's viability rating (VR) at 'bb-', according to a press release.
Short-term IDR of EIB, listed on the Dubai Financial Market (DFM), has been also affirmed at 'F1', Fitch Ratings said.
Moreover, the New York-based agency has confirmed the bank's support rating (SR) at '1'.
EIB's IDRs and SR are aligned with its parent Emirates NBD's IDR of A+ with stable outlook and SR of F1.
"EIB's VR reflects the bank's high, albeit stabilising, impaired financing ratio, niche franchise and variable performance. It also factors in an improving risk appetite, a generally stable funding profile underpinned by healthy liquidity and good capitalisation," the agency highlighted.
In April, EIB announced it had logged a net profitof AED 411 million during the first quarter of 2019, compared to AED 209 million in Q1-18.
The bank's total operating income reached AED 663 million in Q1-19, and its total assets amounted to AED 60.6 billion.
Source: Mubasher
(c) All Rights Reserved - Mubasher Info 2005 - 2019 Provided by SyndiGate Media Inc. (Syndigate.info)., source Middle East & North African Newspapers