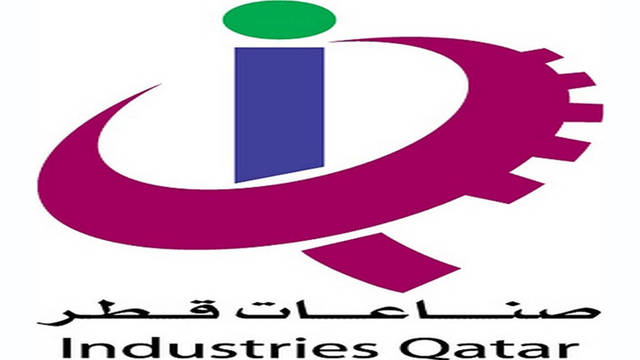 EPS registered QAR 8.31 in 2018
Industries QatarIQCD
-2.20% 138.00 -3.10
Mubasher:Industries Qatar reported a 52% profit increase for the year ended 31 December 2018, driven by increased product prices and sales volumes.
The Qatari firm's profits rose to QAR 5.03 billion in 2018, compared to QAR 3.31 billion in the prior year, according to the company's statement to the Qatar Stock Exchange (QSE).
Earnings per share (EPS) registered QAR 8.31 last year, against QAR 5.48 in 2017.
Meanwhile, the Qatar-based firm reported QAR 11.73 million in revenues in 2018, compared to QAR 8.31 million in the prior year.
Industries Qatar's board of directors proposed distributing cash dividends of QAR 3.6 billion, or QAR 6 per share, for 2018.
Source: Mubasher
(c) All Rights Reserved - Mubasher Info 2005 - 2019 Provided by SyndiGate Media Inc. (Syndigate.info)., source Middle East & North African Newspapers