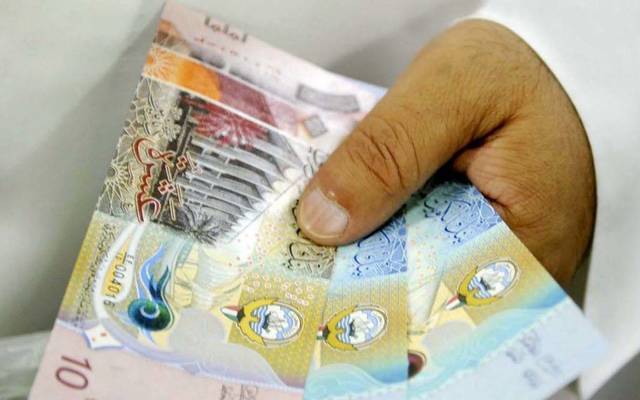 The firm will commence generating revenue from Oman business by Q3-19
INTEGRATEDINTEGRATED
0.00% 550.00 0.00
Mubasher: Kuwait-based Integrated Holding Co is on the verge of completing the final phase of transferring equipment to Oman, amid expectations to start operation by June, the group's financial controller said.
The firm will commence generating revenue from Oman business by the third quarter of 2019, while Q4-19 revenue is forecast to be bigger, Joseph Fernandes added in a statement to Boursa Kuwait on Sunday.
Integrated Holding will get a higher share from equipment revenue in Oman as of 2019 until 2022.
As for the company's business in Qatar, Fernandes expected his firm to begin operations in Qatar's liquefied natural gas (LNG) project by the end of 2019, with good revenue to be achieved starting from 2020 until 2022.
Integrated Holding further noted that the company's airport project will be completed within two or three years, along with new investments involving pipeline project for Kuwait Oil Company (KOC) and water treatment project.
Integrated Holding's profits fell 39.6% to KWD 3 million in Q1-19from KWD 4.97 million during Q1-18.
Source: Mubasher
(c) All Rights Reserved - Mubasher Info 2005 - 2019 Provided by SyndiGate Media Inc. (Syndigate.info)., source Middle East & North African Newspapers