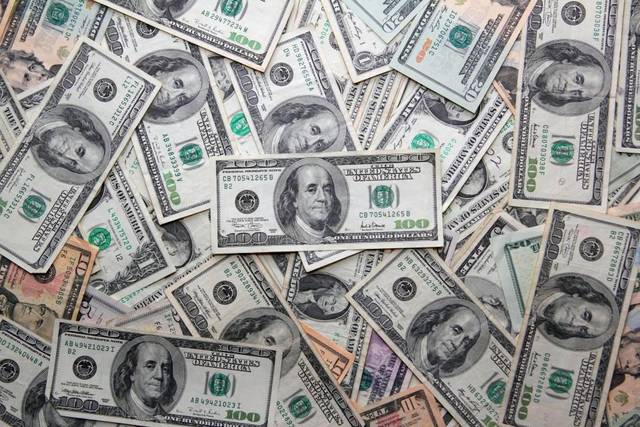 The transaction was executed with no preferential terms
Kingdom4280
1.31% 7.76 0.10
Riyadh – Mubasher: The general assembly of Kingdom Holding Company (KHC) has approved the acquisition of 4.76 million shares in Lyft, a US transportation network company based in San Francisco.
The Saudi-based investment conglomerate noted that the transaction was executed with no preferential terms, according to the firm's statement to the Saudi Stock Exchange (Tadawul) on Monday.
Earlier in September 2018, KHC's board agreed to purchase 4.766 million shares in ride-hailer Lyft from KHC chairman Prince Alwaleed bin Talal.
The total value of the purchased shares amounted to SAR 846 million ($225.45 million).
On the other hand, the general assembly has also approved all related party transactions between the company and Kingdom Center Company in which the company's chairman, Prince Al Waleed Bin Talal, has an indirect interest.
The transaction is about renting offices on the 66th floor in the kingdom TOWER for SAR 6 million per year.
Earlier today, the company said that its shareholders approved distributing 5% cash dividends for full-year 2018.
Source: Mubasher
(c) All Rights Reserved - Mubasher Info 2005 - 2019 Provided by SyndiGate Media Inc. (Syndigate.info)., source Middle East & North African Newspapers