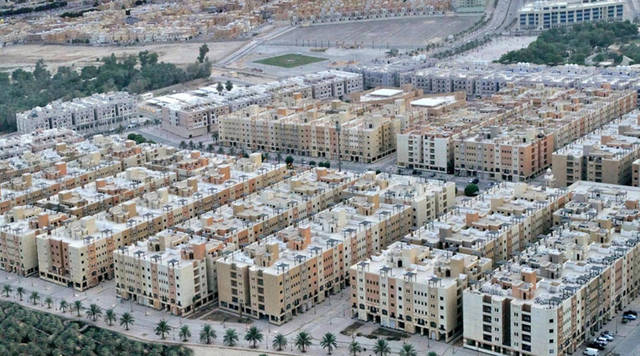 The general assembly has approved to amend the company's name to 'Manazel PJSC'
ManazelMANAZEL
-3.23% 0.33 -0.01
Abu Dhabi – Mubasher: Manazel Real Estate, listed on the Abu Dhabi Securities Exchange (ADX), has decided not to distribute dividends for 2018 to shareholders during its general assembly meeting held last week.
The general assembly has also approved to amend the company's name to 'Manazel PJSC' from 'Manazel Real Estate PJSC', the company said in a statement on Sunday.
Moreover, the company indicated that the general assembly has agreed to extend the issuance of sukuk for a year.
They also approved to add a clause in the Articles of Association that allows the company to use risk hedging mechanism if needed.
In May, Manazel Real Estate posted a net profit of AED 230.73 million for the full-year 2018, compared to AED 220.55 million a year earlier.
Source: Mubasher
(c) All Rights Reserved - Mubasher Info 2005 - 2019 Provided by SyndiGate Media Inc. (Syndigate.info)., source Middle East & North African Newspapers