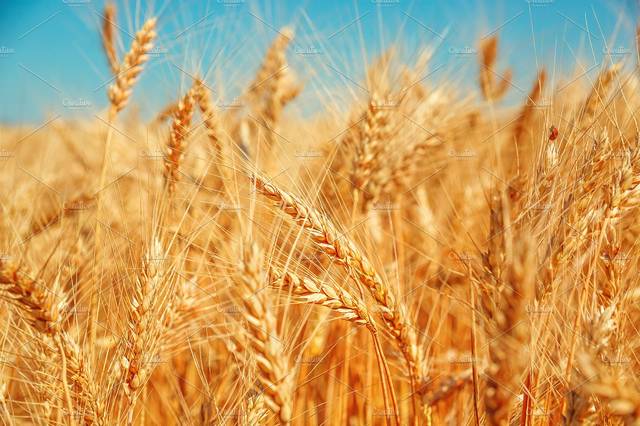 The company expects a surplus worth EGP 52.5 million in FY19/20
Middle Egypt Flour MillsCEFM
0.00% 36.94 0.00
Cairo – Mubasher: Middle Egypt Flour Mills on Tuesday announced that the company's board has approved the estimated budget for fiscal year 2019/2020, according to a statement to the Egypt Exchange (EGX).
The company expects a surplus worth EGP 52.5 million in FY19/20, down 22.47% from an expected profit of EGP 67.72 million this year.
Middle Egypt Mills noted that it eyes revenues of EGP 953.7 million in the coming fiscal year, against EGP 1.01 billion in FY 18/19.
The Egyptian firm, which is a subsidiary of the Holding Company for Food Industries, seeks to invest EGP 72 million this year.
Source: Mubasher
(c) All Rights Reserved - Mubasher Info 2005 - 2019 Provided by SyndiGate Media Inc. (Syndigate.info)., source Middle East & North African Newspapers