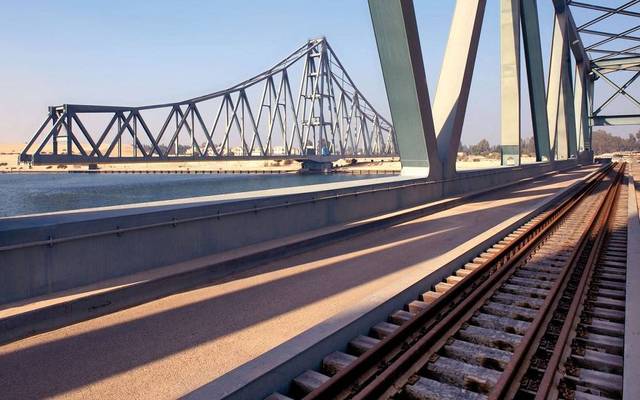 Research firm maintains Orascom Construction FV at EGP 180
Orascom ConstructionOC
0.00% 6.50 0.00
Cairo – Mubasher: Pharos Research has reiterated their fair value (FV) for Orascom Construction Plc at EGP 180 per share, with an 'Overweight' recommendation.
The current FV is attractive and it will be re-evaluated again when profitability improves, Pharos said in a research note on Wednesday.
In March, Orascom Construction reported a $154.7 million in consolidated profits for 2018, versus $85.1 million in 2017.
The company's revenue shrank to $3.01 billion last year from $3.67 million a year earlier.
Meanwhile, Orascom's standalone profits reached $36.3 million in 2018, versus $9.5 million in 2017.
It si worth noting that the company's board of directors had proposed a cash dividend distribution of $35 million or $0.30 per share for FY18.
Source: Mubasher
(c) All Rights Reserved - Mubasher Info 2005 - 2019 Provided by SyndiGate Media Inc. (Syndigate.info)., source Middle East & North African Newspapers