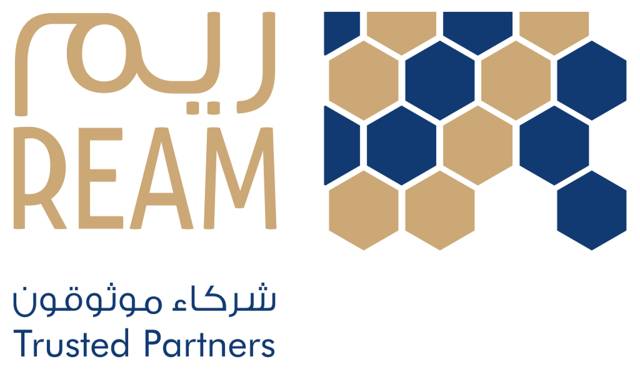 Earnings shrank to about KWD 16,930 ($55,800) in Q1-19
REAMREAM
-18.57% 171.00 -39.00
Mubasher: The financial statements of Ream Real Estate Co showed that the company posted a decrease of 89.1% in profits during the first quarter of 2019 compared to the same period last year.
Earnings shrank to about KWD 16,930 ($55,800) in Q1-19 from approximately KWD 155,320 ($512,600) in Q1-18, according to a bourse statement on Tuesday.
The drop registered in Q1 profits is attributed to selling local properties, in addition to Ream's share from the results of associates.
Following the disclosure of Q1 financial results, Boursa Kuwait announced that trading on Ream Real Estate has been resumed starting Tuesday, 11 June.
Source: Mubasher
(c) All Rights Reserved - Mubasher Info 2005 - 2019 Provided by SyndiGate Media Inc. (Syndigate.info)., source Middle East & North African Newspapers