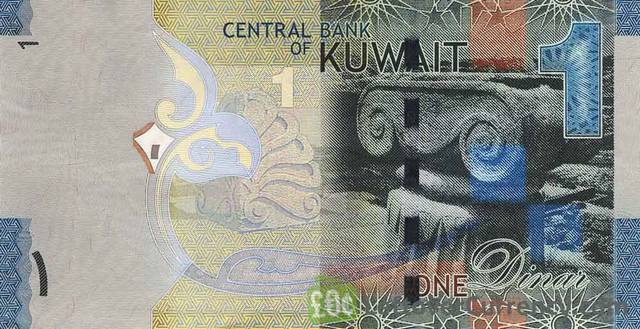 The decline in 2018 profits was attributed to a decrease in the value of property investments
REAMREAM
-18.57% 171.00 -39.00
Mubasher: Ream Real Estate Co reported a 63.7% year-on-year profit surge during the fourth quarter of 2018.
The firm's profits amounted to KWD 330,650 ($1.09 million) in Q4-18, up from KWD 202,010 ($664,930) in Q4-17, according to a statement to Boursa Kuwait on Monday.
From January to December 2018, Ream Real Estate's profit tumbled 29.7% to KWD 638,710, against KWD 908,930 a year ago.
The Kuwaiti real estate provider attributed the decline in 2018 profits to a decrease in the value of property investments, coupled with higher administrative and general expenses.
On Sunday, Ream Real Estate Co's board of directors recommended distributing bonus shares at 5% of paid-up capital or 5-for-100 shares for the full fiscal year 2018.
After announcing the previous-year financial results, Boursa Kuwait resumed trading activities on Ream Real Estate Co's stock.
Source: Mubasher
(c) All Rights Reserved - Mubasher Info 2005 - 2019 Provided by SyndiGate Media Inc. (Syndigate.info)., source Middle East & North African Newspapers