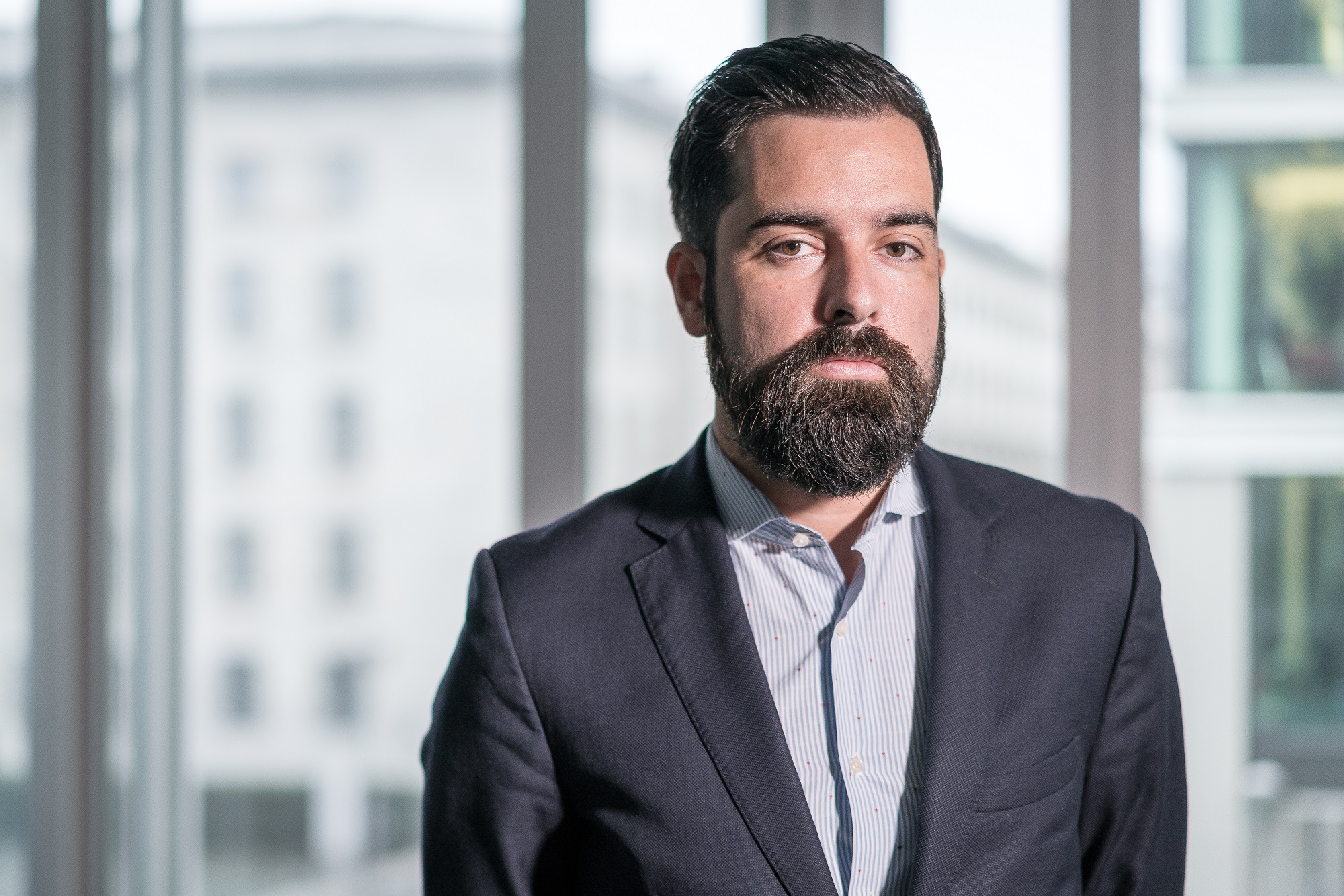 In a world where technology touches every aspect of our lives, it is no wonder that digital transformation is the word of the season. Organizations in the region and entire industries are now looking at how to accelerate their digital transformation, with some leading the pack.
Digital transformation is the integration of digital technology into the heart of an organization, allowing it to make fundamental operational changes. This digitalization is enhancing the lives of everyone across the world, making its way into day to day transactions and subtly making them more efficient and user-friendly.
Digitalization is also restructuring entire industries and spending on digital transformation in the Middle East, Turkey, & Africa is expected to reach $40 Billion by 2022, according to reports from IDC.
As Saudi Arabia's organizations embark on their digitalization journey, their transformation will be taking place on three levels; External – the customer experience, Internal – the business operations, and Holistic – the entire organization; therefore the transformation journey must be all encompassing and include all aspects of the business and its functions.
A common thread on all three levels of transformation is technology and communication, therefore the robustness of networks is essential to the success of their digitalization, and 5th generation wireless (5G) promises to provide faster more efficient connectivity that will accelerate organization-wide digitalization.
5G is not simply a faster network for our mobile phones, it is the backbone of everything we expect organizations of the future to be; smart, automated and connected, once they've completed their digital transformation journey.
The impact of 5G is expected to be dramatic industry-wide, as faster wireless is at the heart of future innovations. Emerging technologies like augmented reality, artificial intelligence and the Internet of Things (IoT) all need reliable, fast wireless connectivity.
The implementation of 5G is an exciting chapter in the telecoms sector. Advantages 5G is expected to bring in include a reduction in download times by up 1000x through increased bandwidth, reduction in the network's energy consumption by 90 percent, hundred percent coverage, and facilitating 10-year battery life on low-power devices.
But of course, all of that is only possible with a fiber network capable of handling that increased flow of data.
According to the 2017 Market Pulse Report, through 5G's high bandwidth and low latency, there will be a greater opportunity for IoT. A large share of the IoT market globally is currently focused on Smart Cities (26%), Industrial IoT (24%) and Connected Healthcare (20%). The market size is expected to grow to over 400 billion dollars by 2020, which is an increase of over 40 percent from 2016, and with the necessary fiber infrastructure in place, the Middle East will be able to support this growth.
Governments across the region have realized the impact a 5G network can have on the economy and its future sustainability, and have taken steps to ready themselves for 5G deployment.
Earlier this year, Saudi Telecom Company (STC) announced that it provided 450 locations with 5G network across the Kingdom as an initial phase, achieving the highest reach level in the MENA region and one of the highest reach levels worldwide.
While organizations and governments in the region have already began their digital transformation, as 5G goes live, it will accelerate their transformation by enabling fast data transmission, reception, and uninterrupted connectivity, while also ensuring noticeable growth and transformation opportunities in every industry.
We are on the cusp of a true connectivity evolution, as 5G is expected to have an impact on every aspect of our lives, a will most certainly accelerate the digital transformation of the region as a whole.
Corning plays a critical role in 5G as it enables the fiber network infrastructure. It aims to build a 5G network that brings the fiber as close to the end user as possible allowing them to exchange data faster.
(c) 2019 2017. Al Yamamah Press, All Rights Reserved Provided by SyndiGate Media Inc. (Syndigate.info)., source Middle East & North African Newspapers