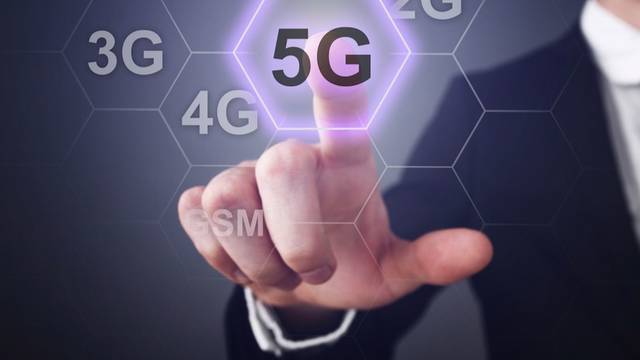 STC rolled out the first live locations for 5G services in May
STC7010
0.00% 110.00 0.00
Mubasher: Saudi Telecom Company (STC) has officially started the commercial operation of five-generation (5G) services for the first time in Saudi Arabia.
The newly launched services will be available in certain districts and large cities through home routers, which will be available in some outlets, the CEO of the kingdom-based mobile and internet services provider said in a statement.
The introduction of 5G services in the kingdom came after STC's subsidiary, VIVA, has recently launched it for the first time in Kuwait, Nasser Al Nasser said.
In the same vein, STC's arm in Bahrain, VIVA Bahrain, seeks to begin the commercial operation of 5G services in the foreseeable future, he added.
"The 5G network reflects a major technical leap and provides a fundamental network for future and existing applications, such as high-speed mobile internet," Al Nasser commented.
In May, STC rolled out the first live locations for 5G services after completing its trial operation.
The Saudi telecoms provider announced last April that it successfully made its first over-the-air call using a smartphone equipped with 5G technology.
Source: Mubasher
(c) All Rights Reserved - Mubasher Info 2005 - 2019 Provided by SyndiGate Media Inc. (Syndigate.info)., source Middle East & North African Newspapers