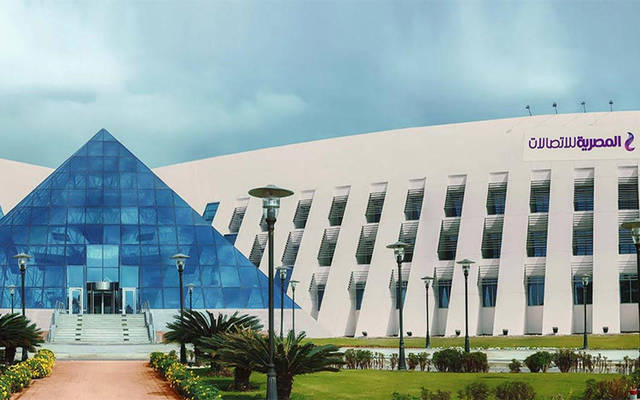 Telecom Egypt logged a profit of EGP 1.61 billion in Q1
Telecom EgyptETEL
1.56% 13.02 0.20
Cairo – Mubasher: Telecom Egypt is mulling over launching a real estate firm after the assessment of the telecom operator's land portfolio.
No decision has been taken yet as the Egyptian telecom company is still considering such proposal, according to a statement to the Egyptian Exchange (EGX).
During the first quarter of 2019, Telecom Egypt logged a profit of EGP 1.61 billion, rising by 108.4% year-on-year from EGP 775.5 million, including minority shareholders' rights.
Meanwhile, revenues hiked to EGP 6.08 billion in the three-month period ended 31 March from EGP 4.78 billion in the year-ago period.
Source: Mubasher
(c) All Rights Reserved - Mubasher Info 2005 - 2019 Provided by SyndiGate Media Inc. (Syndigate.info)., source Middle East & North African Newspapers