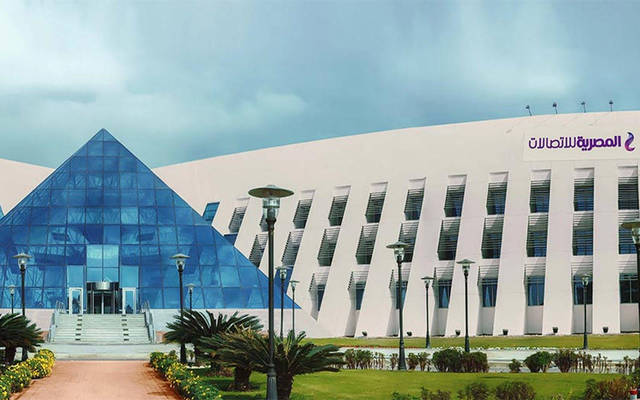 Revenues surged to EGP 6.08 billion
Telecom EgyptETEL
2.03% 13.07 0.26
Cairo – Mubasher: Telecom Egypt posted a 108.4% year-on-year hike in its consolidated profits during the first quarter of 2019.
The Egyptian telecom operator's profits logged EGP 1.61 billion in Q1-19, compared to EGP 775.5 million in the year-ago period, including minority shareholders' rights, according to a filing to the Egyptian Exchange (EGX) on Tuesday.
Meanwhile, revenues surged to EGP 6.08 billion in the three-month period ended 31 March from EGP 4.78 billion in the corresponding period a year earlier.
As for standalone business, the EGX-listed firm's profits soared to EGP 5.3 billion in Q1-19, compared to EGP 448.13 million in Q1-18.
For the full-year 2018, the telecom operator logged EGP 3.5 billion in net profits after taxes from EGP 3.05 billion in the prior year.
Source: Mubasher
(c) All Rights Reserved - Mubasher Info 2005 - 2019 Provided by SyndiGate Media Inc. (Syndigate.info)., source Middle East & North African Newspapers