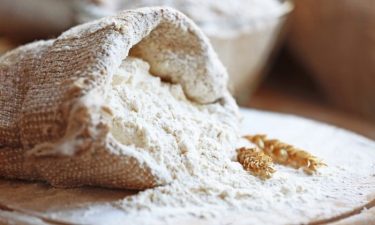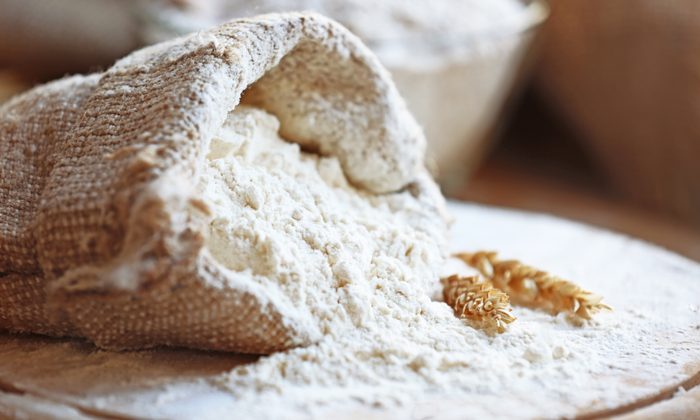 The J M Smucker Company has announced a recall of specific lots of Robin Hood® All Purpose Flour distributed and sold in the US due to possible E. coli contamination. This recall does not impact any Robin Hood® items sold in Canada.
E. coli can cause nausea, abdominal pain, diarrhoea and fever. Consumers experiencing these symptoms should seek medical attention, but no illnesses related to this issue have been reported to date.
Consumers are reminded to wash their hands, work surfaces, and utensils thoroughly after contact with raw dough products or flour, and to never eat raw dough or batter.
These products were distributed by The J M Smucker Company to a variety of retailers in the US, and details of the affected lots and further information about E. coli contamination can be found on the US Food and Drug Administration (FDA) website.
Consumers who possess the impacted products should stop using the products and dispose of them. If consumers have questions on the products covered by this recall, they should contact the company for further information.
© Russell Publishing Limited, 2019. All Rights Reserved., source Trade Journals