Copyright Emerce
Streaming service Videoland is raising its rates by one euro next month.
Only the Basic subscription remains untouched and will continue to cost five euros per month. Plus and Premium, on the other hand, will go up in price to ten and twelve euros respectively, the RTL subsidiary .
As the reason for the price increase they state: "To offer daily even more exclusive series, films and docu's from homegrown and international".
According to RTL Group, Videoland has subscribers. In one year that number grew by eight percent.
The German group wants to have ten million streaming subscribers in four years and is therefore investing hundreds of millions of euros in new video productions.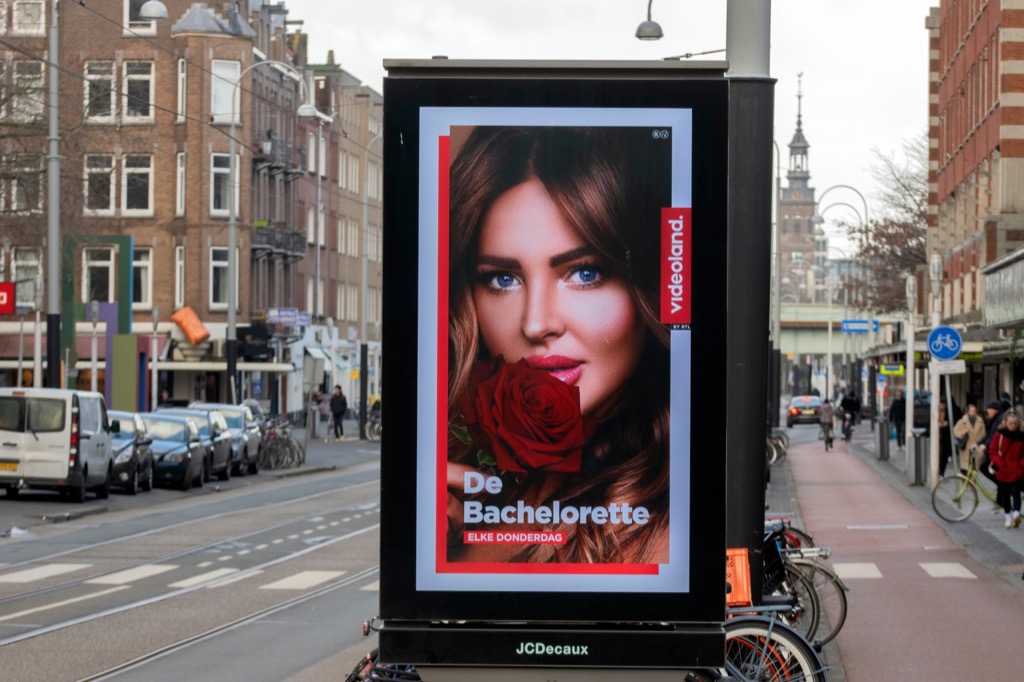 © The Content Exchange, source News