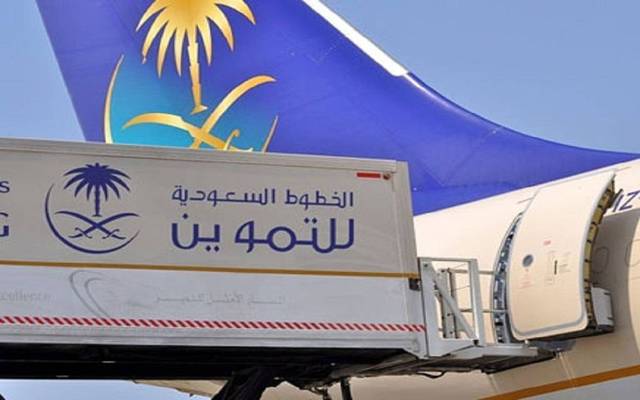 The agreement will affect the firm's financial results for Q4
Catering6004
0.00% 84.80 0.00
Riyadh – Mubasher:Saudi Airlines Catering Co. has signed a SAR 500 million agreement with Saudi Arabian Airlines for the design, construction, and operation of Alfursan International lounge at the New King Abdulaziz International Airport in Jeddah.
The agreement's term is 10 years, starting from the opening of the lounge, according to a filing to the Saudi Stock Exchange (Tadawul) on Tuesday.
Saudi Airlines Catering added that the agreement would affect its financial results for the fourth quarter of 2019.
The Tadawul-listed company posted a 9.4% year-on-year growth in net profits for the third quarter of 2018, registering SAR 142.6 million ($38.02 million).
Source: Mubasher
(c) All Rights Reserved - Mubasher Info 2005 - 2019 Provided by SyndiGate Media Inc. (Syndigate.info)., source Middle East & North African Newspapers