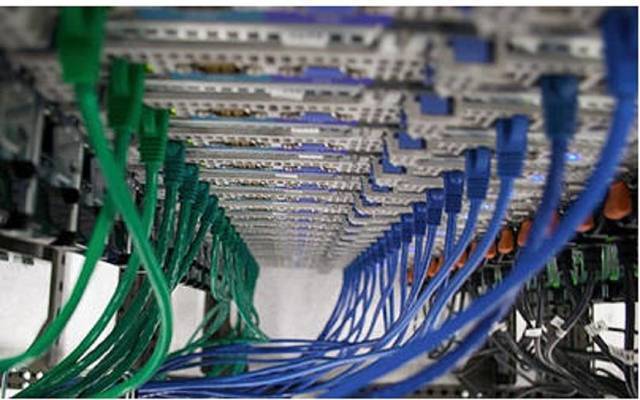 Aan Digital's shareholders also elected Sara Ali as board member.
AANAAN
0.00% 11.00 0.00
Dubai — Mubasher: Aan Digital Services Co, listed on the Dubai Financial Market (DFM) and Boursa Kuwait, announced reshuffling its board of directors during a meeting held on Sunday, 2 June.
The firm has appointed Abdulmohsen Shahrayan Hasan Ali as the board's chairman, and Ahmad Dawoud Salman Al Asbah as the vice chairman, according to a statement on Sunday, 9 June to the DFM.
Aan Digital's shareholders also elected Sara Ali Alshamali, Jamal Mohammad Majeed Aldosari, and Sameh Salah Mishreky as board members.
Ali is a representative of Al-Tatweer Capital Real Estate Co., Al Asbah represents Stone Energy Co., Aldosari is a representative of Develop for General Trading and Contracting Co., and Mishreky represents Al-Sari National General Trading and Contracting.
Source: Mubasher
(c) All Rights Reserved - Mubasher Info 2005 - 2019 Provided by SyndiGate Media Inc. (Syndigate.info)., source Middle East & North African Newspapers