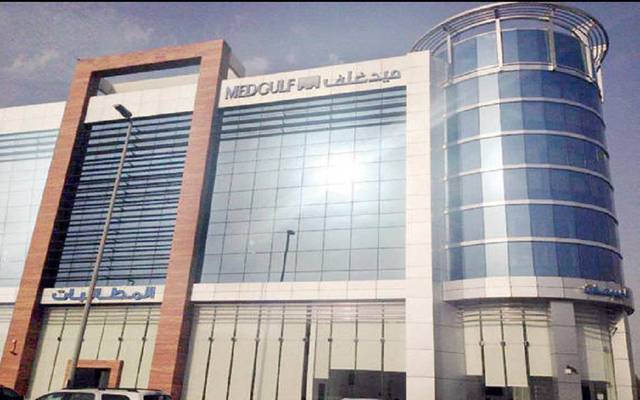 The company's accumulated loss reached 34.19% of its capital
MEDGULF8030
-0.38% 15.56 -0.06
Riyadh – Mubasher:The Mediterranean and Gulf Insurance and Reinsurance Co. (MedGulf) has reported a decline in its accumulated loss during the fiscal year 2018.
The company's accumulated loss reached 34.19% of its SAR 800 million capital at the end of 31 December 2018, according to a bourse statement released on Tuesday.
In March, MedGulf posted a 47.3% year-on-year decline in losses during the full-year 2018, recording SAR 204.53 million.
Source: Mubasher
(c) All Rights Reserved - Mubasher Info 2005 - 2019 Provided by SyndiGate Media Inc. (Syndigate.info)., source Middle East & North African Newspapers