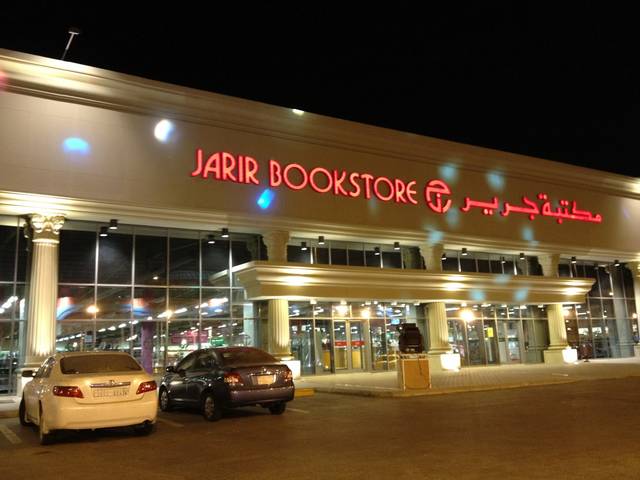 Sehat Al-Sharq will lease Jarir's residential building in the Saudi city of Al Khobar
Jarir4190
-0.36% 164.80 -0.60
Riyadh – Mubasher: Jarir Marketing Company has signed a lease deal with Sehat Al-Sharq Medical Company valued at SAR 8 million per year.
Under the 20-year deal, Sehat Al-Sharq will lease Jarir's residential building in the Saudi city of Al Khobar, which comprises eight stories and 112 units, according to a bourse filing on Monday.
The financial impact of the deal will be realised in the company's earnings statements of the third quarter of 2019.
It is worth noting that Jarir Investment, which is indirectly owned by Jarir Marketing, holds a 50% stake in Sehat Al-Sharq.
Source: Mubasher
(c) All Rights Reserved - Mubasher Info 2005 - 2019 Provided by SyndiGate Media Inc. (Syndigate.info)., source Middle East & North African Newspapers