Copyright © BusinessAMBE 2023
Bob van Dijk announces his departure as CEO of Dutch tech investor Prosus after ten years. He is the highest paid CEO in the Netherlands.
Prosus is seen by many European investors as an easy way to partially invest in Chinese tech giant Tencent, the company behind the super-app WeChat. Prosus has a large stake in Tencent.
In the news: Change of power at publicly traded tech investor Prosus:
CEO Bob van Dijk is leaving Prosus and also its South African parent company Naspers. He has been the top boss for the past ten years. His departure comes after the recent simplification of the cross structure between Prosus and Naspers.
Investment director Ervin Tu (ex-Softbank) has been appointed interim CEO. Van Dijk will officially remain a consultant for Prosus for over a year, to oversee the transition. So there is no immediate permanent successor.
Top fee
Zoomed out: The 50-year-old CEO of Prosus was in the news just last weekend via a ranking by De Volkskrant as the best-paid top executive in the Netherlands, with an annual compensation of 57.5 million euros in 2022. He owes that mainly to nearly 52 million euros in awarded shares, on top of a base salary of 1.3 million euros and a bonus of 4.1 million euros.
Stock market reaction: In a gloomy market, Prosus is losing nearly 3 percent at the time of writing.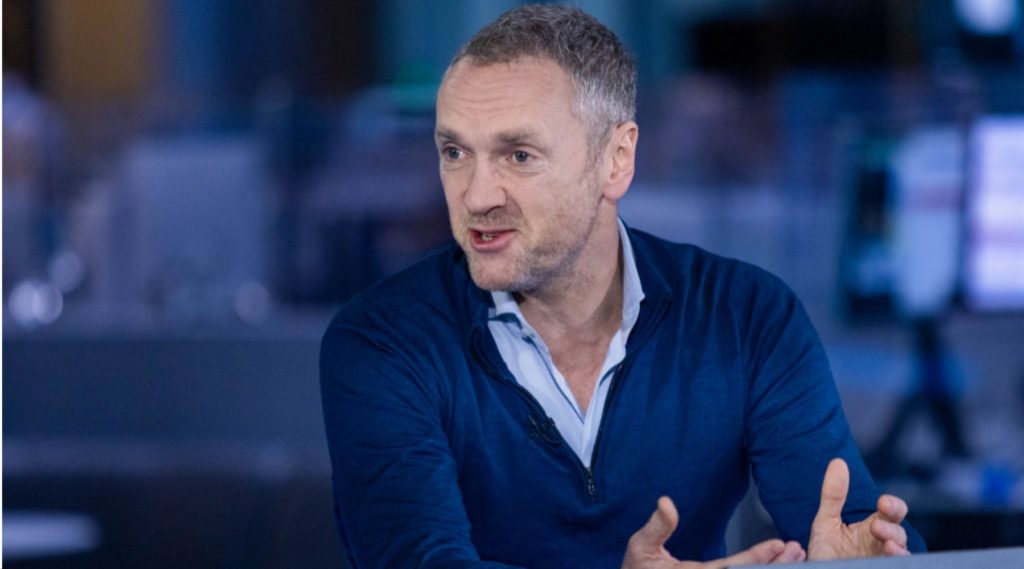 © The Content Exchange, source News